After starting his professional life as a solicitor in private practice he soon moved into industry holding senior roles with multi-national companies. His final corporate role was as General Counsel for a fire protection and safety products group providing legal support for both the UK as well as internationally.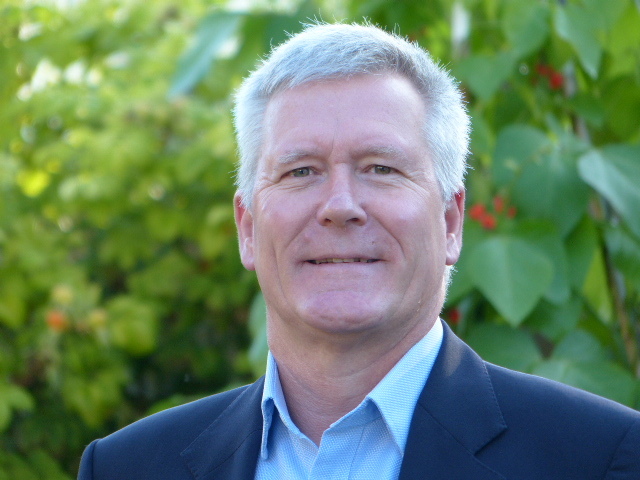 He qualified as a Notary Public in 2019 and provides, for both companies and individuals, independent proof of documents, transactions and facts to the satisfaction of authorities overseas. The notarial practice is regulated by the Faculty Office of the Archbishop of Canterbury. It has the benefit of Professional Indemnity insurance in the amount of up to £3,000,000 and a Fidelity Bond.
A Notary Public is an officer of the law who holds an internationally recognised public office. Recognised in most countries, the signature and seal of a Notary mean that specific documents or transactions have been approved and sanctioned by a responsible and trusted legal officer.
A Notary's work always has an international connection, typically involving authentication and certification of deeds and other documents for overseas use. This means they are verified to the satisfaction of persons, corporations or government organisations virtually anywhere in the world.
You can find me in b2blistings.org's Legal Services Directory.